Whether your data is needed every day or every few seconds, SensorSpace is optimised to receive, compute, and return millions of data points across the globe. And, with up to 3 years rolling data retention as standard, SensorSpace gives integrators and innovators a place to store and mine data for added insights and analytic overlays like anomaly detection and predictive maintenance.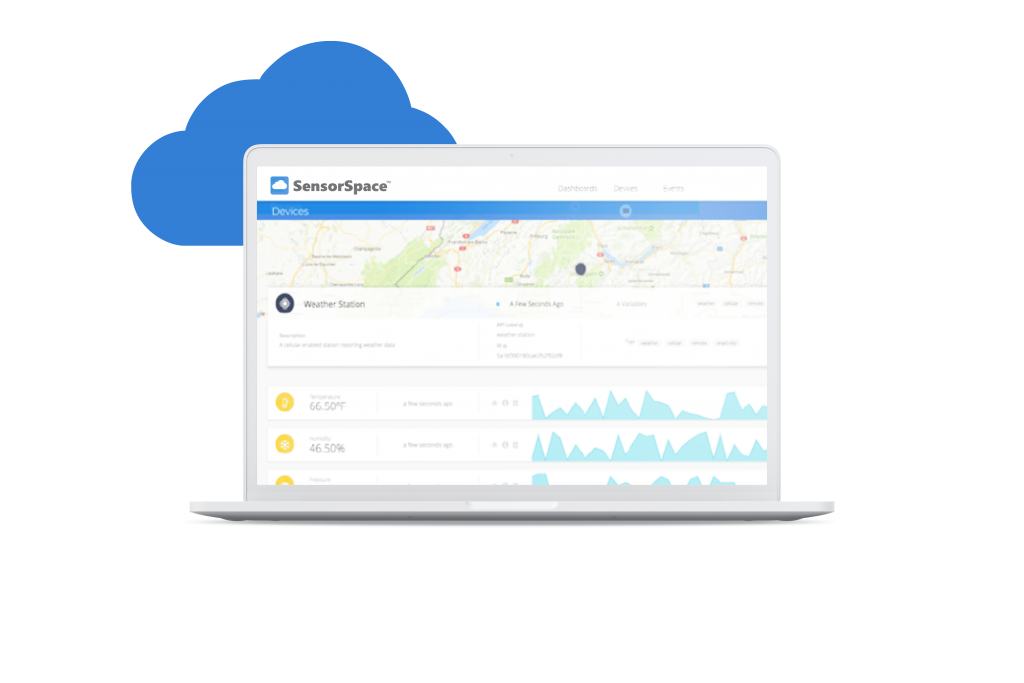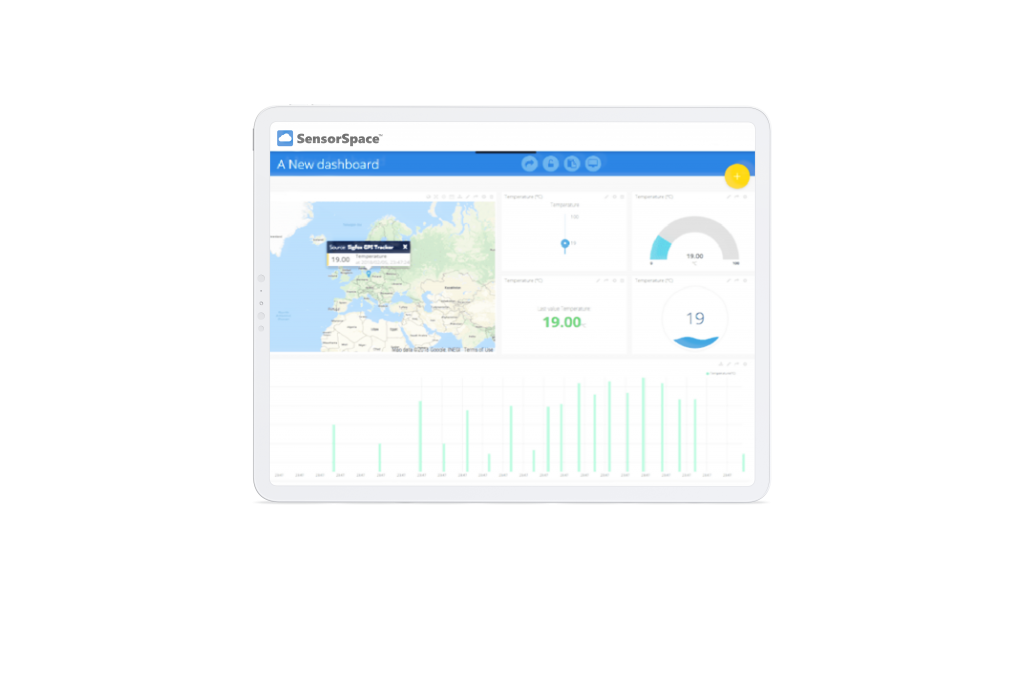 Using SensorSpace point-and-click application development tools,
create real-time dashboards to analyze data and control devices. Visualize data with SensorSpace stock graphs, charts, tables, indicators, maps, metrics, and control widgets or develop your own using the HTML canvas and your own code. Share your data through public links, or by embedding dashboards into custom web applications.
Add conditional and complex business logic to your hardware with triggered webhooks for M2M communication, and SMS, Email, Telegram, and Slack alerts to keep operators on-the-ball and informed.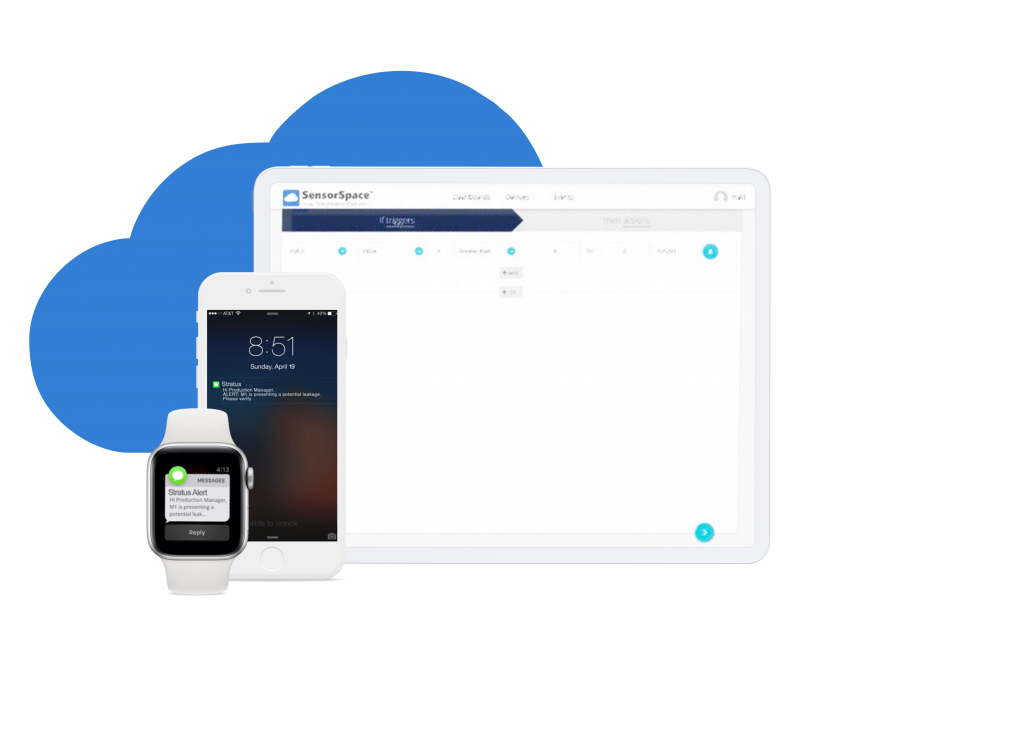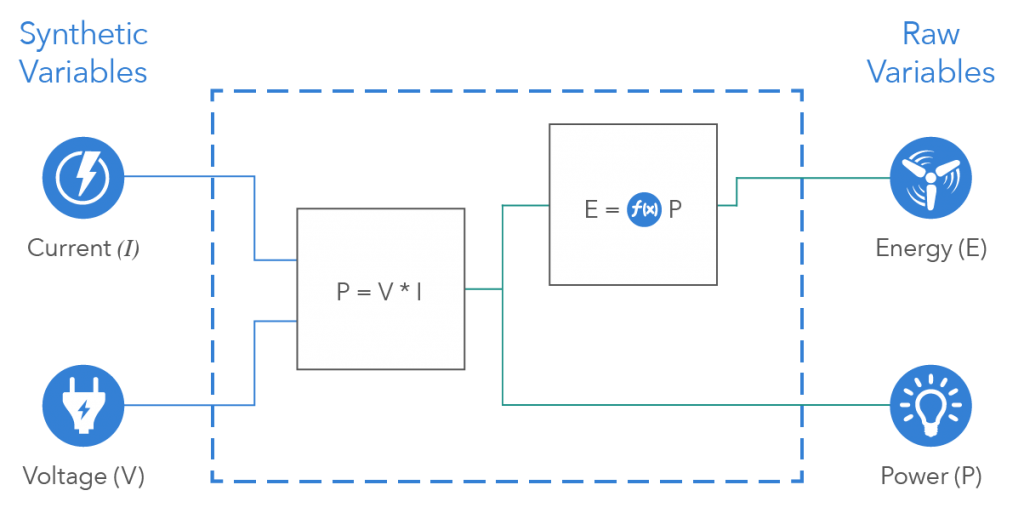 Transform raw data into insights with Synthetic Variables that compute complex math formulas and statistical expressions.
With SensorSpace cloud software, you can build applications to best fit the operator's needs. SensorSpace administrators can configure permissions and restrictions to any end user or operator who interacts with dashboards, devices, and/or events. Need a user to be able to oversee multiple organisations? Not a problem. You can optionally add more users or organisations to your account and we can configure your users to best suit your application.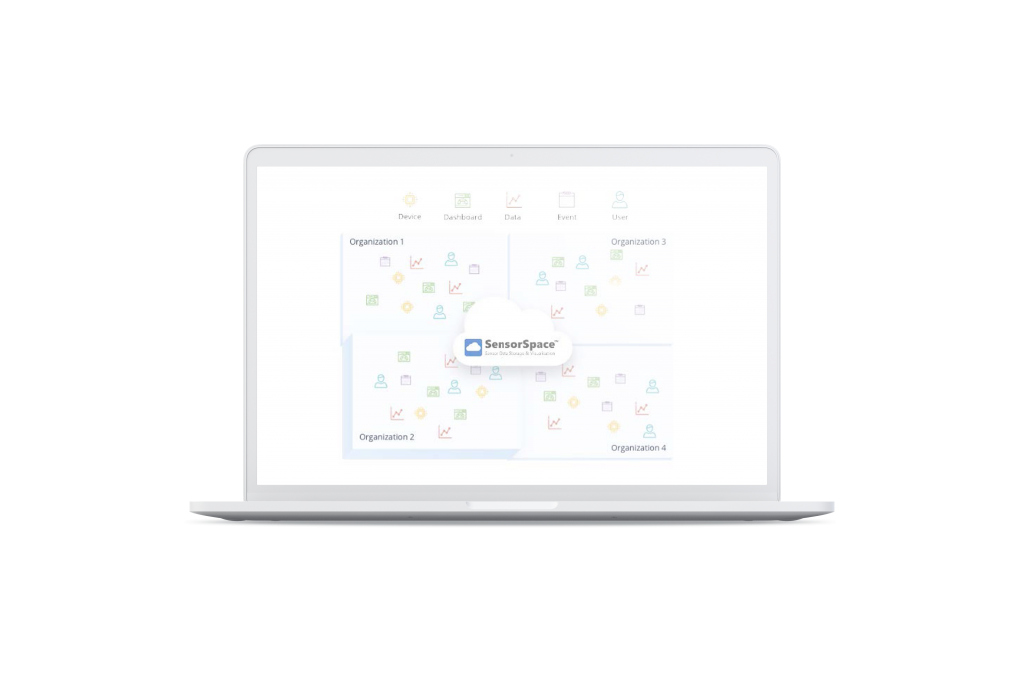 While the ability for non-intrusive data collection is critical, it is the seamless delivery of the information to the users, based on their personal preferences, that truly makes SensorSpace a powerful decision support tool. Optionally mask the SensorSpace branding with your own organization's brand and likeness. We build the network for you to build the business. Create custom user login portals, URLs, dashboard colors, logos, favicons, other visual elements, and languages to make your applications truly yours.