IoT and Cloud tools
to build your business
Build stand-alone remote monitoring systems using our SensorSpace® Gateways

No upfront Gateway costs – it's all included in the monthly plan

Seamless integration into Mantracourt software and hardware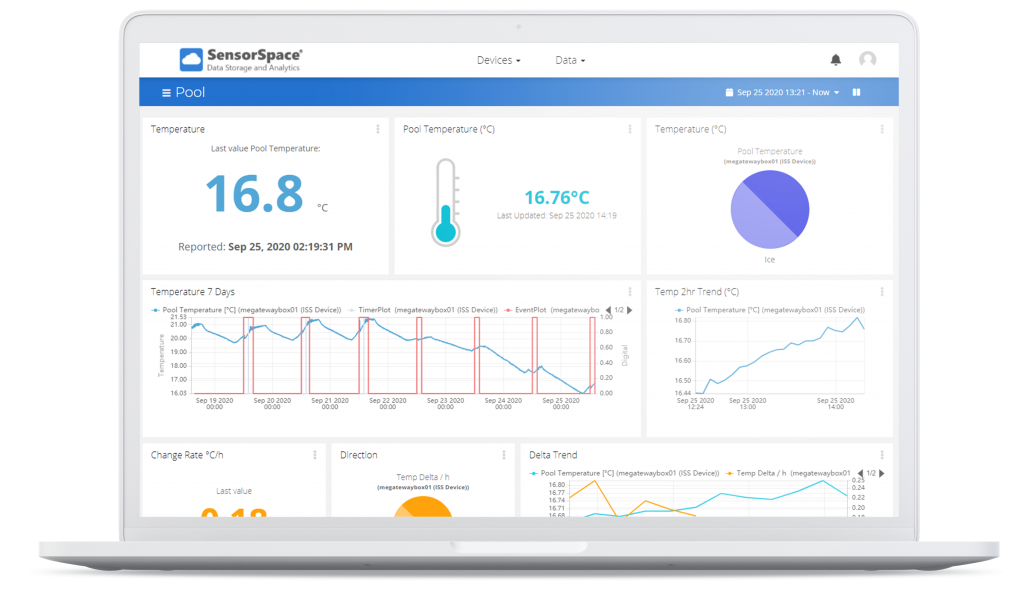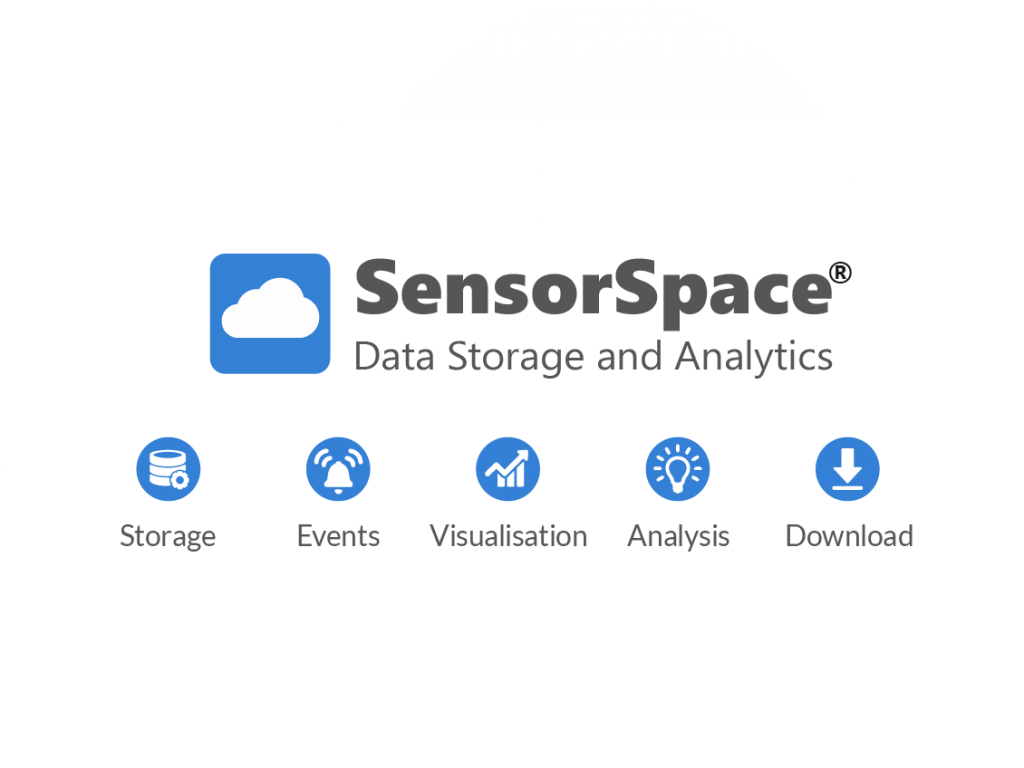 Store and mine data for insights into your operations. Detect anomalies and predict when maintenance is required using events engines
Visualise, analyse & connect dashboards to keep your team on the ball and informed where ever they are located.
SensorSpace gives integrators and innovators a place to store and mine data for added insights and analytic overlays like anomaly detection or predictive maintenance.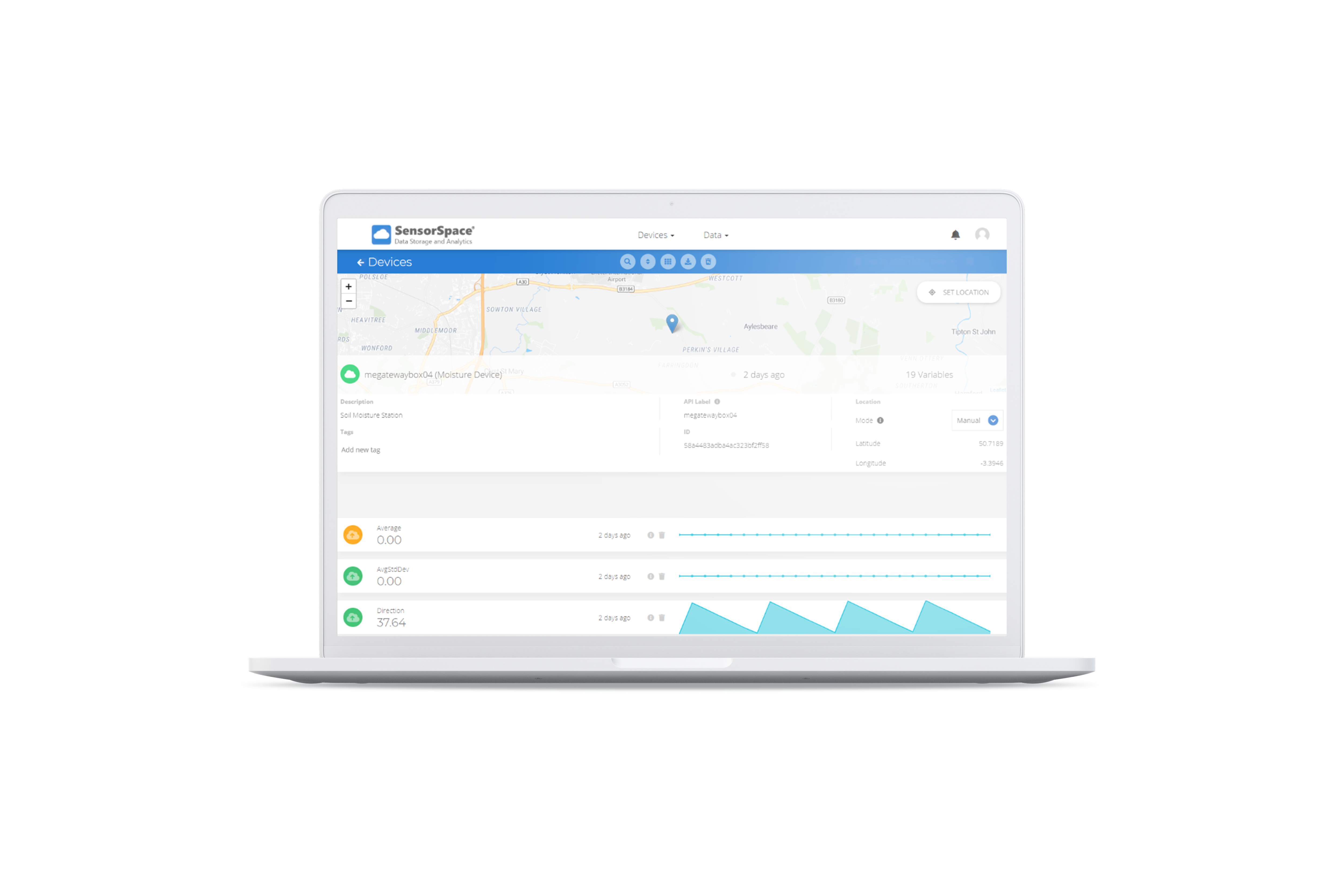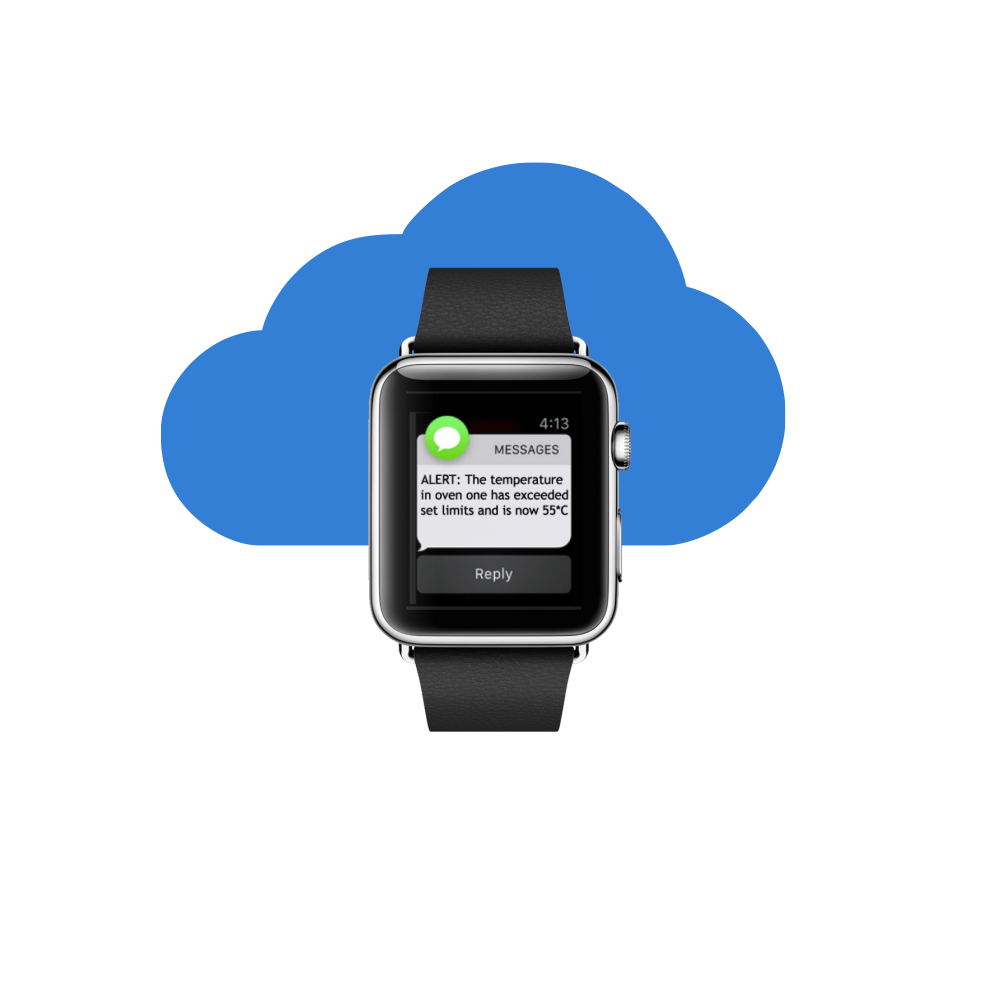 Add business logic to your hardware with triggered events for M2M communication and SMS, email, Telegram and Slack alerts.
Create real-time dashboards to analyse and control devices. Visualise data and share.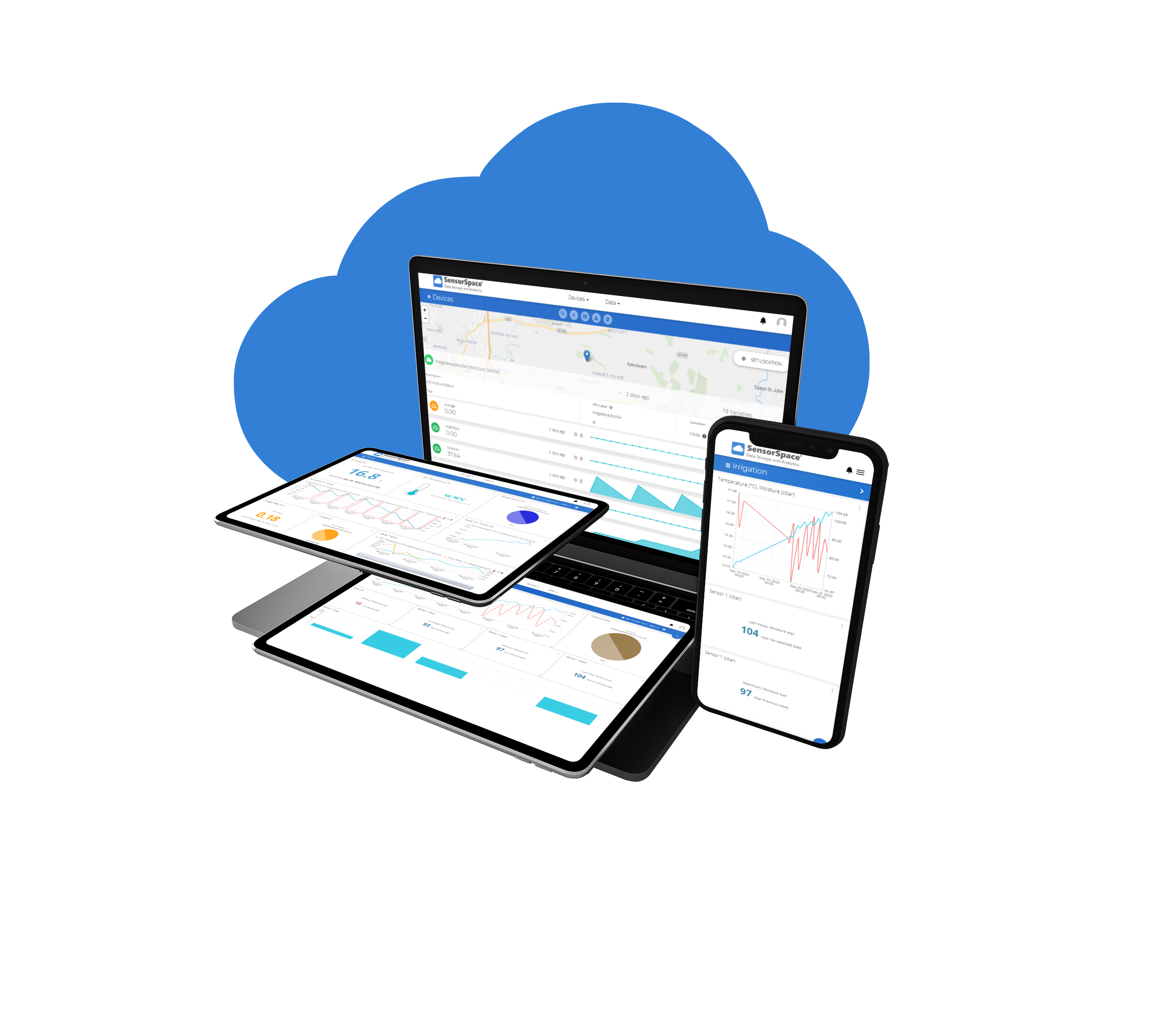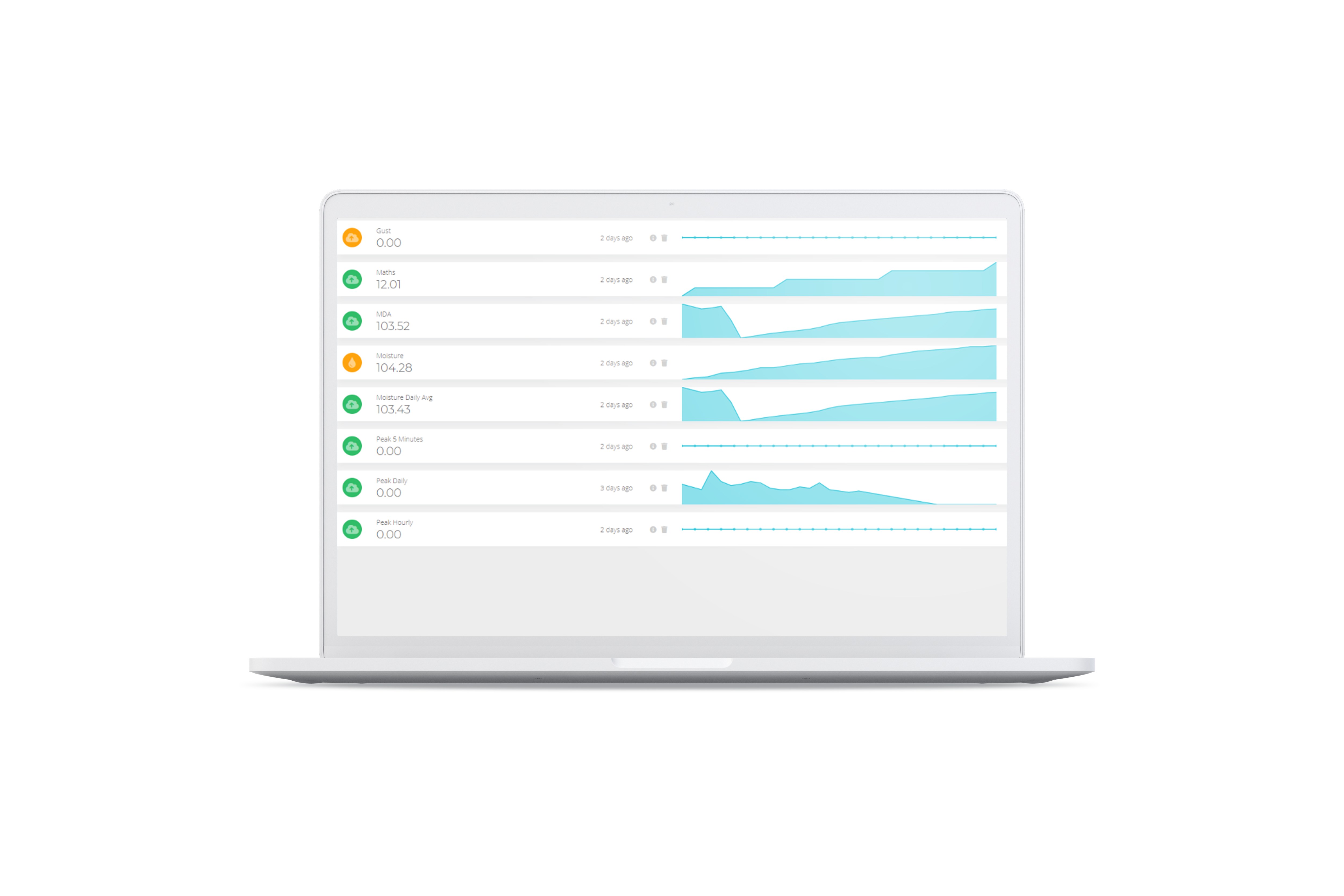 SensorSpace administrators can configure permissions and restrictions to any end user or operator in single or multiple organisations.
Create your own branded portal. We build the network for you to build the business.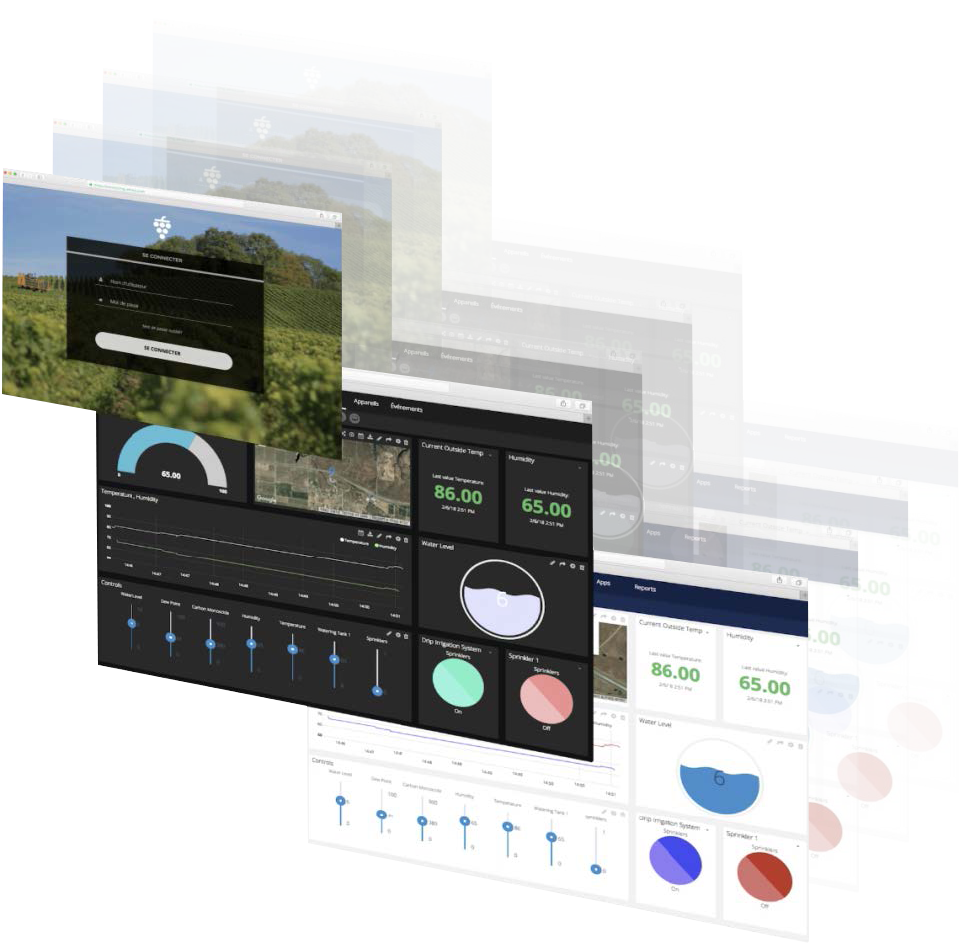 The Mantracourt eco-system
Mantracourt hardware and software, along with some brands of Mantracourt, are compatible with SensorSpace. Delivery devices will send data to the cloud platform from these products. Initially supporting T24 telemetry instrumentation, other Mantracourt products will become supported by SensorSpace. Please register to our newsletter to keep updated.
SensorSpace contains no hidden charges. Select the number of sensor channels and update rate and start your plan.
Gateway devices are included in the monthly plan.